Blog
Articles and Company News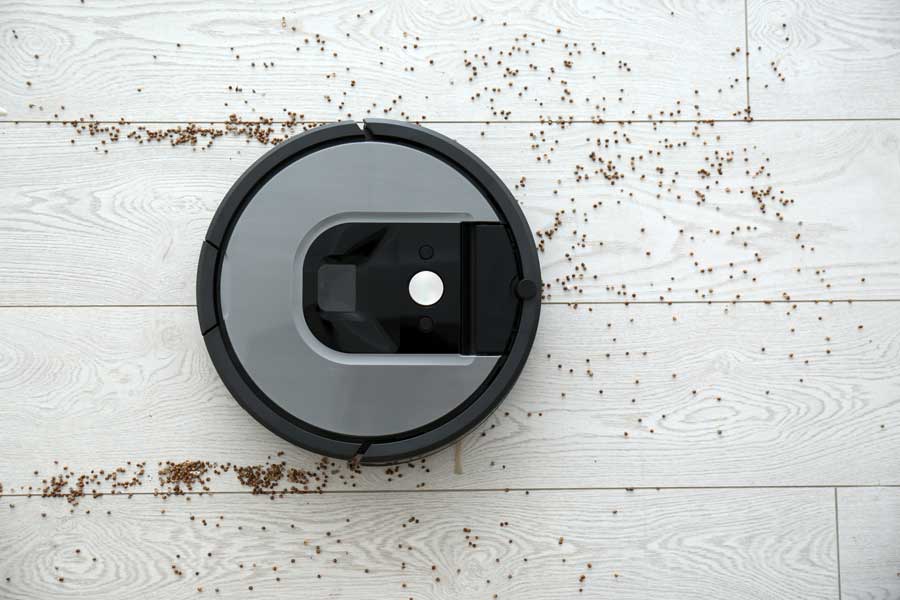 Now, more than ever before, technology reaches into all areas of American life. In recent years, technology has made it easier than ever to control things in your home from your smartphone. If you are interested in outfitting your home with the latest tech, here are some places you can start.
Creating a Hub
The first thing to do is create a hub. Hubs are where it all happens. A smart hub like Google Home or Amazon Echo lets you set up a series of tasks and carry them out. That makes it easy to find access to information such as the weather and letting you know you must start dinner right now. They'll keep you organized and on top of things.
The Smart Thermostat
Another upgrade option is a smart thermostat. A smart thermostat is an ideal way to control your energy use. You can set your smart thermostat so that it will heat or cool your home just before you arrive. This way, you're not wasting money on unnecessary heating or cooling costs when you are not even at home. That will help reduce your utility bills. You can also connect your thermostat to your hub and give it voice commands from there. Such as, "turn the temperature to 71 degrees."
A Smart Doorbell
You want to feel safe inside your home. You want to know when someone is on your property. This kind of security all starts with your front door. Smart doorbells incorporate all sorts of useful technologies in a single item. You can see when a package has arrived or if someone is at your front door, even if you are not at home. If there is suspicious activity around your home, you can see a live feed of what is going on and even keep a recording of it. You can speak to the person at your door through your smart doorbell as well.
The Robotic Vacuum Cleaner
Does it seem like you can never vacuum enough? A robotic vacuum cleaner might just become your new best friend. This is a device you can set on your floors and have it do the cleaning when you're not home. Or it can vacuum even when you are home. There are no rules!
There are tons of quality smart devices available on the market today. Making your home into a smart home has never been easier.
If you are looking for a new home, browse Justice Home's available listings today! Or stop by our model home in person.
By Justice Homes 11-19-2021