Blog
Articles and Company News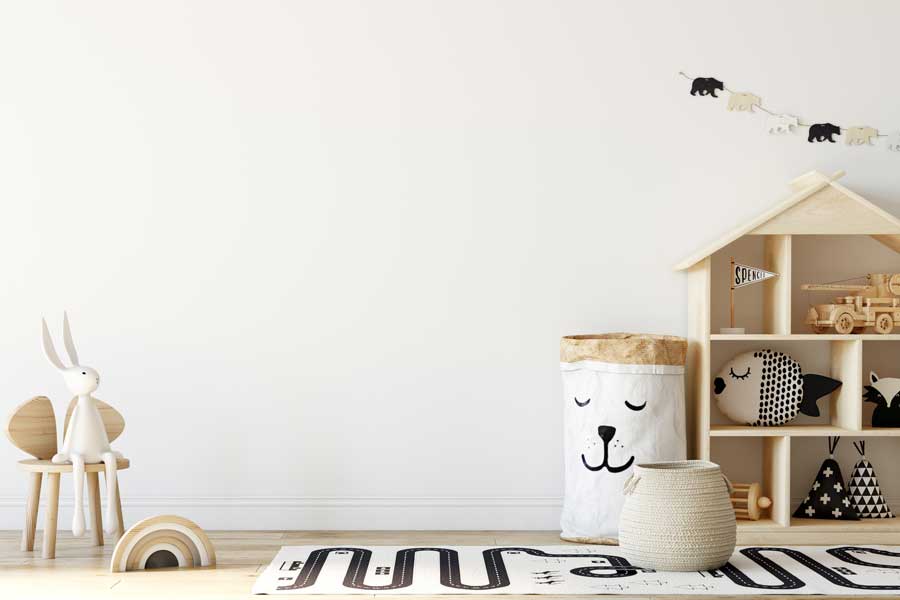 Preparing for the arrival of a new baby can be an exciting and overwhelming experience. One of the most important aspects of preparing for a new baby is making sure that your home is ready for their arrival. Here is where to start.
Create a Nursery
The nursery is where your baby will spend most of their time, so it's important to create a safe and comfortable space for them. Make sure that the room you have designated as the nursery is well-ventilated, has enough natural light, and is equipped with all the necessary baby furniture such as a crib, changing table, dresser, and a comfortable chair for feedings.
Baby-Proof Your Home
As your baby grows and starts to explore their environment, it's important to ensure that your home is safe for them. Install baby gates on stairs and block off any hazardous areas such as the kitchen or bathroom. Make sure that all electrical outlets are covered, and any sharp corners or edges are padded.
Stock Up On Baby Essentials
Before the baby arrives, make sure that you have all the necessary baby essentials such as diapers, wipes, bottles, formula, and baby clothes. It's also a good idea to have a well-stocked medicine cabinet with items such as infant pain reliever, saline nasal drops, and a thermometer.
Prepare for Visitors
Once the baby arrives, no doubt friends and family will be queuing up to meet them. Make sure that you have a comfortable space for them to sit and relax. Don't be afraid to accept the love that those around you want to share. Visits and help from loved ones can be especially valuable in the first few months when you and your partner are drained from this new experience.
Take Care of Yourself
Preparing for a new baby can be stressful, so make sure that you take care of yourself. Get plenty of rest, eat healthy, and stay hydrated. It's also important to ask for help when you need it, whether it's from family, friends, or a professional.
Bringing a new baby home is an exciting experience. If you prepare yourself and your home in these ways, you can have as smooth of a transition as possible.
At Justice Homes, we build our homes with families in mind. We want to create spaces that you and your family can grow in. If you are on the hunt for the perfect space to grow into, take a look at our available homes today!
By Justice Homes 3-23-2023