Blog
Articles and Company News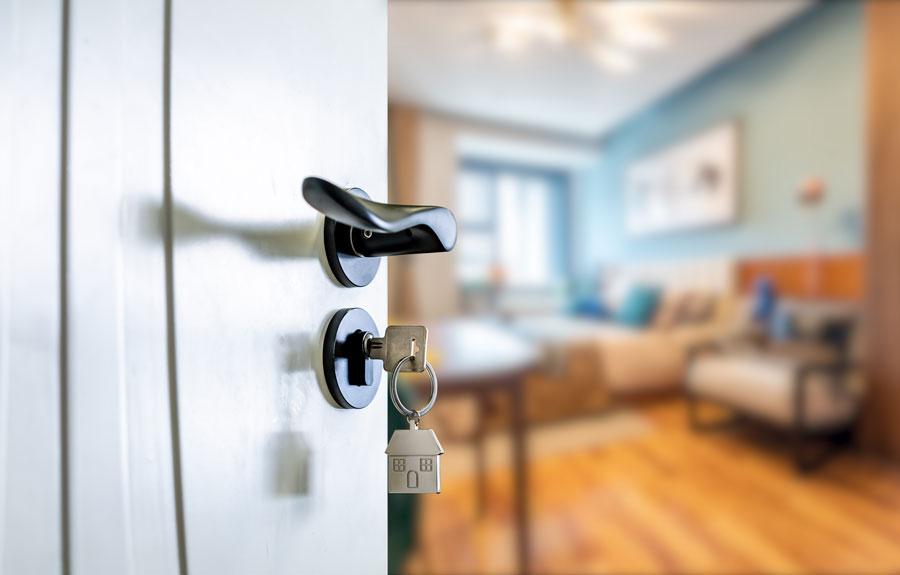 Justice Homes aims to build thoughtful communities in safe and welcoming areas. We want families to be able to feel comfortable living and playing in the homes we build for them. That being said, crime is just a reality of the world we live in and it is never a bad idea to beef up your home security with these practical tips.
Change Locks Upon Moving In
Of course, when you buy a Justice home, it will be new, never having any previous owners. But if you are buying an existing home, it is a good idea to change out the locks before moving in. The previous tenants are supposed to leave all keys with the new owner but taking this extra precaution can provide you with peace of mind.
Always Keep Doors and Windows Locked
It can seem harmless to just pop out of the house for a moment and leave your home unsecured while you do it. But even if you are just visiting a neighbor for a few minutes, certain opportunists may see this as an opportunity for a quick grab. One of the cheapest and easiest ways to keep your home and belongings safe is to make a habit of locking doors and windows before leaving home. And don't forget to close your garage either!
Keep the Exterior of Your Home Well Lit
Burglars feel most comfortable operating under the cover of darkness. It would do you well, then, to make sure that your home is well lit. An easy and inexpensive way to accomplish this is to set up some solar powered walkway lights that will keep driveways and sidewalks illuminated well into the night. Another option is to install lighting with motion sensors near your home entry points. That way should someone unsavory approach your home, they will be discouraged from hanging around.
Of course, there are more substantial and expensive things you can do to increase the security around your home, including investing in a custom home security system. These are just a few inexpensive and practical security tips that you can put into place starting today.
By Justice Homes 1-23-2023