Blog
Articles and Company News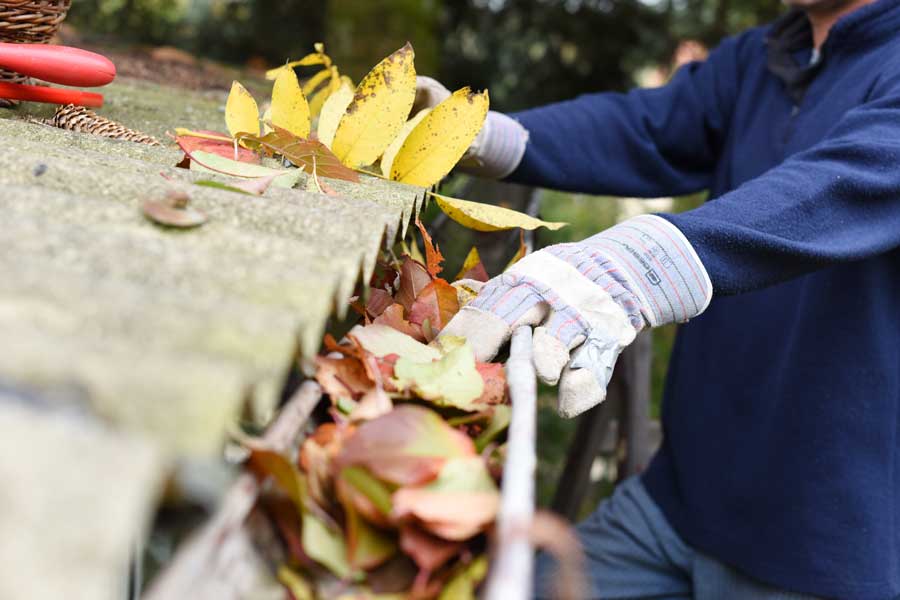 Home maintenance is essential to preventing costly repairs, keeping things in working order,and boosting curb appeal. And spring and summer are the perfect seasons to get to the maintenance tasks that cannot be done during colder months. Don't know where to start? Let this checklist be your guide!
Exterior
The first item on your list should be to inspect the outside of your home and property. Here's what you should look at specifically:
Clear out gutters and repair and damaged sections.
Change AC filters and clear away leaves and debris from the unit.
Inspect the roof for lifting, missing, or damaged shingles.
Power wash siding, driveways, and walkways.
Repair damaged siding.
If your home's paint is old and cracking/ peeling, have it repainted.
Re-caulk windows and replace old weatherstrips.
Outdoor Spaces and Lawns
Our yards and outdoor spaces are a haven for us and the friends and family that we invite to gather there. Which is exactly why we build our Justice Homes with porches and backyards that you can truly make your own. Get your outdoor space ready for gathering by completing these tasks:
Aerate, trim, and water your lawn.
Clear away leaves, twigs, and miscellaneous items from your porch and deck.
Reinforce, repair, or replace rotting wood from decks, fences, and porches.
Pull weeds from gardens.
Trim hedges and trees.
Repair cracked concrete.
Interior
When the heat of the day strikes, tick off some of these interior maintenance tasks!
Test carbon monoxide and smoke detectors.
Flush the water heater.
Have the dryer vent professionally cleaned.
Organize and declutter.
And there you go! A full list of summer maintenance tasks you should try to complete. Like we mentioned, completing tasks like these will help to prevent major and expensive repairs later on and it will also help to maintain a beautiful home.​
If you are looking for the perfect place to call your own, why not start your search with Justice Homes? Take a look at our available homes and give us a call for a personal tour!
By Justice Homes 5-20-2022