Blog
Articles and Company News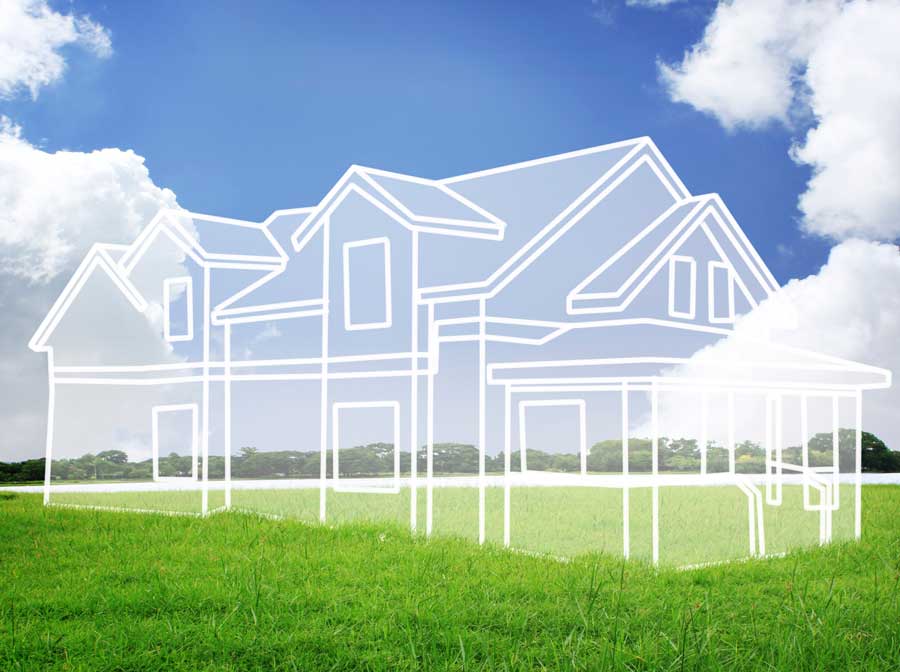 Our move-in ready homes are unique, with styles that stand the test of time, but for families that dream of something built just for them, we offer a custom-building experience. Securing financing for a custom home differs from a traditional loan process in a few ways. Here's what you need to know.
Land Financing
Some home builders will have a portfolio of land lots for you to choose from, but the majority do not. In the case of the latter, you will need to find a piece of land and obtain a land loan. Most banks and credit unions offer land loans. Once you have secured a loan for your land, you'll need to have the property inspected and appraised. The good news is that this process usually goes by quickly. Most of the time, you can get a land loan in place in a matter of 30 days.
Construction Financing
The next financing you need to secure is your construction loan. You might have to shop around for this loan since not all banks like to accommodate this type of financing. There are a few hoops you need to jump through for your bank as well. One of the major ones is that you will need to submit building plans, a budget, and contract to the bank. They need this information since they need to try and accurately determine how much a home is worth before it even exists. Once both loans are obtained, you will need to make payments on them starting immediately. So, prepare for that in your budget.
After Construction Financing
After the construction of your new home is complete, the loan will be transitioned into a long- term loan. This can be achieved in a few ways.
One way is to refinance. The bank will order a new loan application and new appraisal and the new loan will be just like a traditional mortgage loan.
The second option is to combine your construction and permanent loans into a "One-Time Close" loan. For this loan, no additional appraisals are required, you pay on the construction loan (usually for 12 months) and then in the 13th month the loan automatically gets rolled over into your permanent loan.
As you can see, the process for obtaining loans for a custom home requires a few more steps, but when you want your home to be exactly what you want it to be, those few extra steps are worth it. If you are curious to know more about our custom home building process here at Justice Homes, give us a call!
By Justice Homes 7-20-2022