Blog
Articles and Company News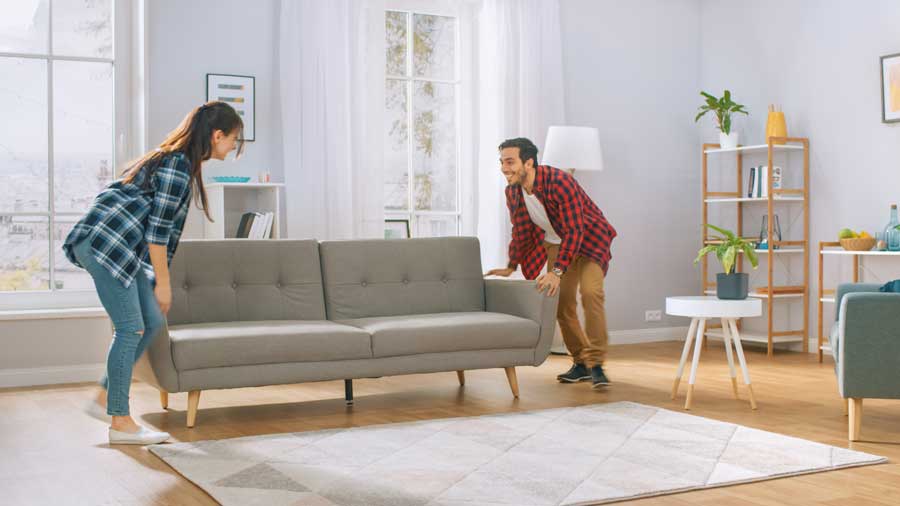 Our team at Justice Homes would like to congratulate you on purchasing your first home! Buying a home is a big investment, and it doesn't stop after the initial purchase. In order to make a success of homeownership, it is important that you continue to invest time and energy into your home throughout the years. Here are some common mistakes that first time homeowners make so that you can avoid making them yourself.
Not Setting Up an Emergency Fund
For most, buying a home makes a big dent in their bank account. It is wise to avoid making unnecessary big-ticket purchases directly after buying a home. Being frugal in this way can help you to establish an emergency fund that you can fall back on if you lose your job or need to make an unexpected and pricey repair. Having an emergency fund in place can give you flexibility and reduce stress when unfortunate circumstances come around. It is generally recommended that your emergency fund cover at least 6 months of your bills.
Ignoring Maintenance
Purchasing a home and moving are incredibly exhausting things. No doubt the first thing you want to do once you get settled is relax. But don't relax so much that you wind up neglecting maintaining your house. Changing HVAC filters, cleaning out gutters, and keeping on top of landscaping are all examples of things that can result in costly repairs if not maintained properly.
Making Big Renovations Immediately
It is exciting to try to make a home uniquely yours. Many new homeowners get swept up in this excitement and want to make major renovations and remodels as soon as they move into a home, but we would caution against this. Not only do you want to financially recover from this big undertaking, but you also want to take some time to get to know your new house. If you wait at least a year before making major renovations, you will get a better understanding of what you love about your house and what you would like to change.
And there you have it! A few mistakes that new homeowners commonly make. If you avoid making these mistakes, you can make your ownership experience a success.
By Justice Homes 3-21-2022