Blog
Articles and Company News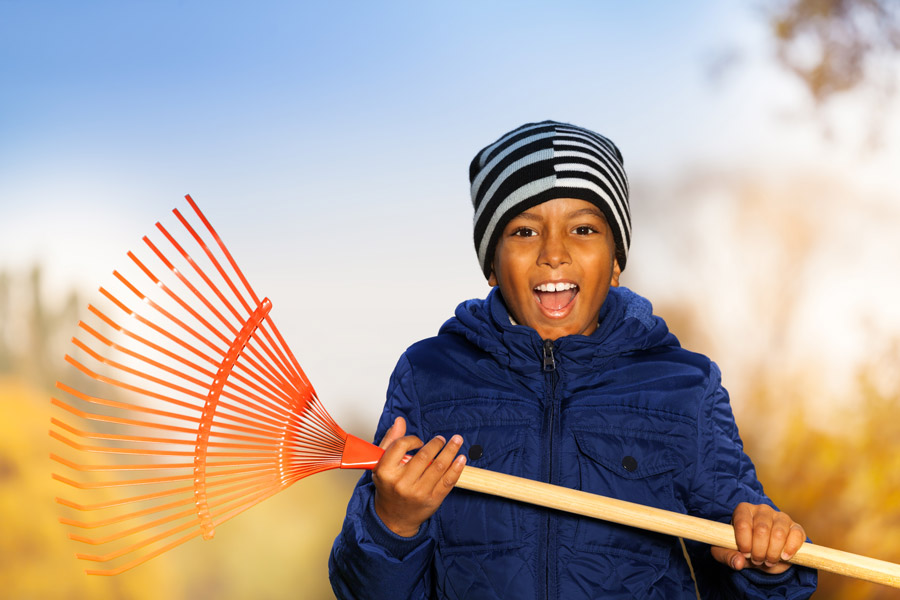 There will soon be a chill in the air and the leaves will take on a rainbow of new colors. Autumn is a wonderful time to take care of the home and prepare it for the chilly months ahead. Seasonal home maintenance keeps your home in good condition so it will endure for years to come. There are many things a home needs to stay in good condition and be able to keep you and your family safe and warm. A checklist is important to make sure no important tasks are overlooked.
Fall Cleaning
Fall is a time to weather prep your home for the cooler temperatures to come. Look at your doors and windows to see if there is any wear and tear, gaps, or weather stripping. If you have a chimney, this is a great time to invest in a chimney sweep. Proper insulation is integral to keeping heating temperatures down. Improving the home's insulation lowers your utility bill. If you have an attic, consider adding or updating the insulation.
As you transition from summer to fall, you will move from warm weather to cooler temperatures. Have a professional come in to check the heating system. You will also want to clean vents and inspect the filters for replacement or cleaning.
The outdoor spaces will need a reset after summer. Clean and store your patio furniture, and make sure to clear any branches, leaves, and debris from the yard. Garden hoses should be disconnected and drained before storage. Lastly, clean any planters and pots and make sure your garden tools are properly stored so they do not rust or break.
Winter Cleaning
With the drop in temperatures, winter is a time to stay inside and get cozy. You should focus on keeping your home warm and saving on energy costs. Make sure your furnace is ready to go and replace any filters. It is smart to layer plastic film over windows to keep drafts out and to wrap vulnerable pipes up, so they do not burst. Pay attention to any drafts. This could mean you need extra insulation, need to add storm windows, or may need to invest in insulation updates. Any water valves that lead outdoors should be turned off.
Every season has its list of cleaning to-dos. Regular upkeep is an easy way to protect your property's value. When you regularly inspect and clean your heating and cooling system, it will properly run and save you a lot of money and stress on repairs. Your home is your sanctuary. Committing to regular seasonal home maintenance is an easy way to enhance your quality of life.
By Justice Homes 9-8-2021