Blog
Articles and Company News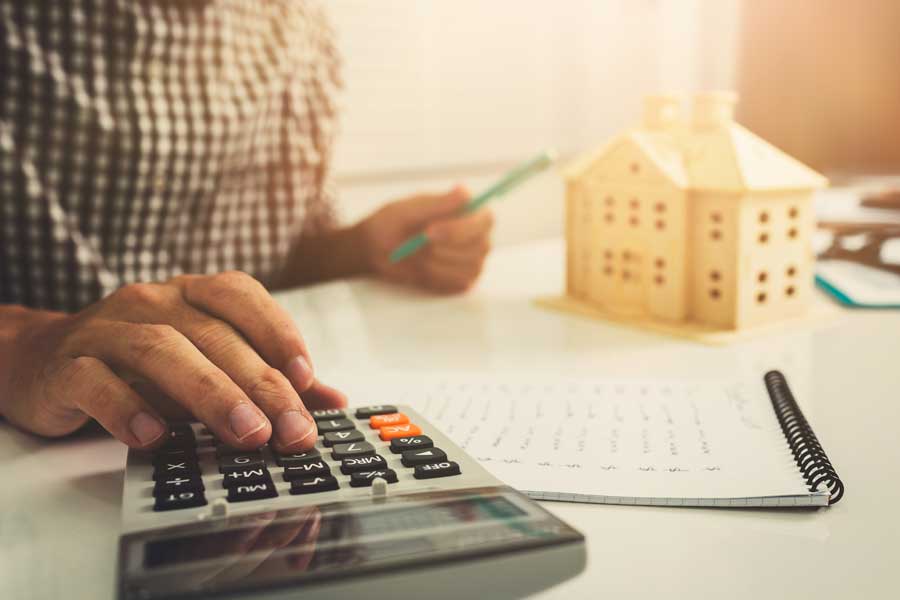 Often, the biggest hurdle in attaining homeownership is having enough money for a down payment. This is even more so the case for people trying to get into the market for the first time. At Justice Homes, we believe in the value of homeownership. Which is why we want to share some tips with you that can help you reach your goals and save enough for a down payment.
Crowd Fund
The internet has made it increasingly easier to stay involved in the lives of the ones we love. And you may be surprised by how much the people who love you want to assist you. If you are struggling to come up with a down payment, turning to crowdfunding is a great resource. Look into setting up a fund that loved ones can donate to via Feather the Nest and Hatch My House.
Down Payment Assistance Programs
Without further research, the first impression of many is that a 20 percent down payment is mandatory. This is actually not the case. Many people choose to put down 10%, 5%, or 3%. With some programs, you can even put 0% down. Ask your lender if you qualify for FHA or USDA loans to take advantage of these little to no down payment requirements. It is important to be aware, however, that if you put less than 20 percent down, you will likely need to pay mortgage insurance until you have paid 20 percent on your house.
Seller Assistance
Another option is asking the seller for assistance. Aside from the down payment itself, you also need to pay a lot of fees when you purchase a home. Which of course, is another added financial burden. Some sellers are willing to lighten that burden because they want to sell a property quickly or for some other varying reason. Ask your realtor to see if the seller will agree to paying for parts of the closing costs. Since both of you benefit from closing, they are likely to agree to it.
Thankfully today, there are many avenues you can take that will aid you in meeting down payment requirements. And once you are able to begin house hunting, why not start at Justice Homes?
By Justice Homes 1-21-2022